Information Technology


Artificial Intelligence
Bridging the Future of Education
Technical Expertise
Deep proficiency in artificial intelligence and its integration into web and app platforms, ensuring seamless, advanced, and adaptive educational experiences.
Educational Strategy
A nuanced grasp of the evolving educational landscape, understanding the unique needs of learners, institutions, and the transformative potential of AI-driven solutions.
Outreach and Impact
Strategic approaches to raising awareness about our AI innovations, fostering collaborations, and ensuring our solutions reach and benefit those in the educational ecosystem.
TESTIMONIALS & PORTFOLIOS
Without OTPAM, our mobile app, BibePortMal, would not have become a reality. OTPAM worked tirelessly and patiently in making sure we could deliver our app on time.
With the mobile app developed by OTPAM, our teachers have accessed top-tier training modules right at their fingertips. The app's interactive features have made professional development engaging and effective.
OTPAM's approach to app development for teacher training is unparalleled. Their modules provide a perfect blend of theory and hands-on practice, setting teachers up for success in the digital age.
Mobile learning is the future, and OTPAM's app for teacher training is a testament to that. Its rich content, coupled with AI-driven personalization, ensures every teacher gets the training they need.
With OTPAM's app modules, our language training has soared. Their adaptable design offers our teachers tailored tools, transforming our institution. We eagerly anticipate continued collaboration.
"We engaged OTPAM services since 2016 and we are very happy with their support. They developed our website and put their creative skills to good use. Their customer engagement is commendable and we look to expanding our need with OTPAM."
Over the past 15 years, our collaboration with OTPAM's web services has been nothing short of outstanding. Their expertise, combined with a commitment to excellence and clear communication, has consistently delivered exceptional results, strengthening our partnership year after year.
Affiliations & Collaborations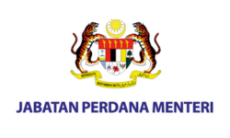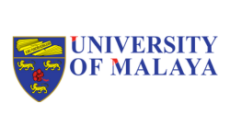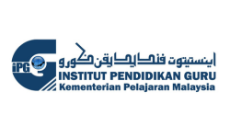 Collaboration drives innovation; with educational institutions and by leveraging grants, we're pioneering platforms that transform education.